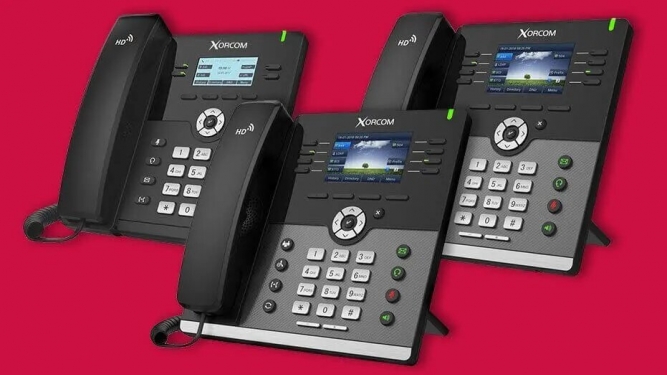 PBX stands for Private Branch Exchange, which is a private telephone network used within a company or organization. The users of the PBX phone system can communicate internally (within their company) and externally (with the outside world), using different communication channels like Voice over IP, ISDN or analog.
EPABX (Electronic Private Automatic Branch Exchange) EPABX is an electronic device used in Offices, Hotels, Industries and many other places for voice communication. It is  independent and can work without any trunk lines (service providers) The main features offered by any EPABX system are: 1. Call transfer 2. Call pick up 3. Call back up 4. Conference 5. Barge-in etc.
TROPAS SECURITY & TECHNOLOGIES provides Solution for fixing PBX & EPABX systems.  We Welcome You for More Information and Price Quote.