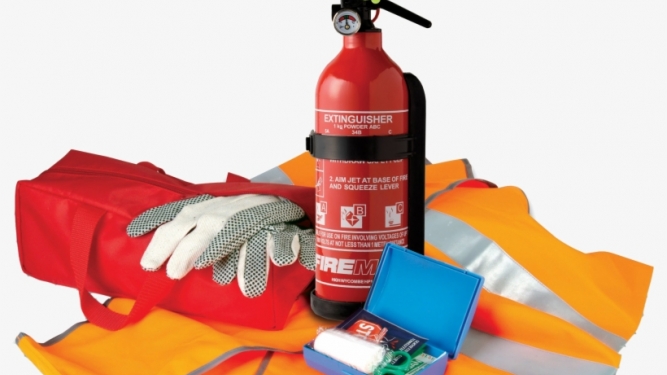 A Fire Safety System (FSS) refers to all the means used to detect, inform, intervene or evacuate a public access building (PAB) in the event of a fire. Installing a type of FSS in a facility is determined by the Safety Committee or by the facility's Safety Regulations.
A fire Safety system includes Fire Alarm system which has a number of devices working together to detect and warn people through visual and audio appliances when smoke, fire, carbon monoxide or other emergencies are present. These alarms may be activated automatically from smoke detectors, and heat detectors or may also be activated via
manual fire alarm activation devices such as manual call points or pull stations.
TROPAS SECURITY & TECHNOLOGIES provides Solution for Fire & Safety Systems, Tropas Security & Technologies can provide AJAX Fire Alarm Systems, Stand Alone Fire Alarms, DXC intelligent Addressable Fire Alarms, so as Morley Horizon Conventional Control Panel Alarms. Company has Expertise in Providing Fire Risk Assessments as well. We Welcome You for More Information and Price Quote.