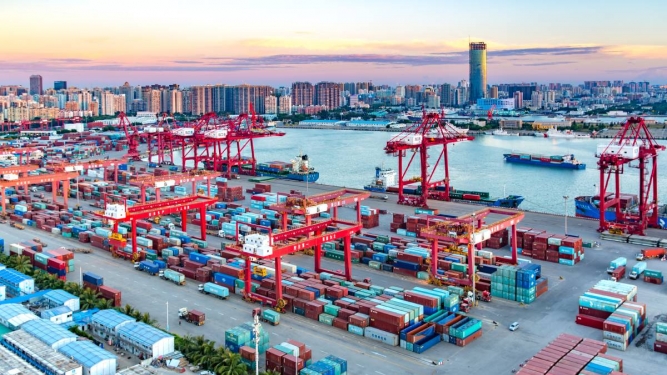 With 52 countries worldwide and a network of 1200 people globally, we understand that every market is different. We work with our customers to identify and develop solutions, which work best for them, helping them manage physical risk and optimize opportunities. 
We take the entire responsibility right from choosing the right source and price, fixing the highest level of quality standards, engage cutting edge logistic partners, ensuring timely and responsible delivery of each contracted products. 
Though, we started our International trading with Petroleum and petro chemical products, today we handle almost all the commodities which includes, fuel oil, Food stuff, pulses and grains, fertilizer, farm products, meat and poultry, fish and fishery products, minerals etc. We source all the commodities in line with the buyer specification and take the responsibility to deliver as per the agreed norms.
Our International commodity trading services enable commodity producers to market their products, with highest possible realization while assisting the buyers secure reliable suppliers from commodity markets including identification and selection of reliable buyers and sellers of respective commodities, due diligence on the prospective entities, facilitating sample request where ever applicable, site visit and testing, contract negotiation, translation and management, facilitation of payment solutions, trade follow ups right from the loading port to the discharge port including the Q&Q facilitation with appropriate agency such as SGS, Intertek or CIQ, finally overall risk management on a particular trade.